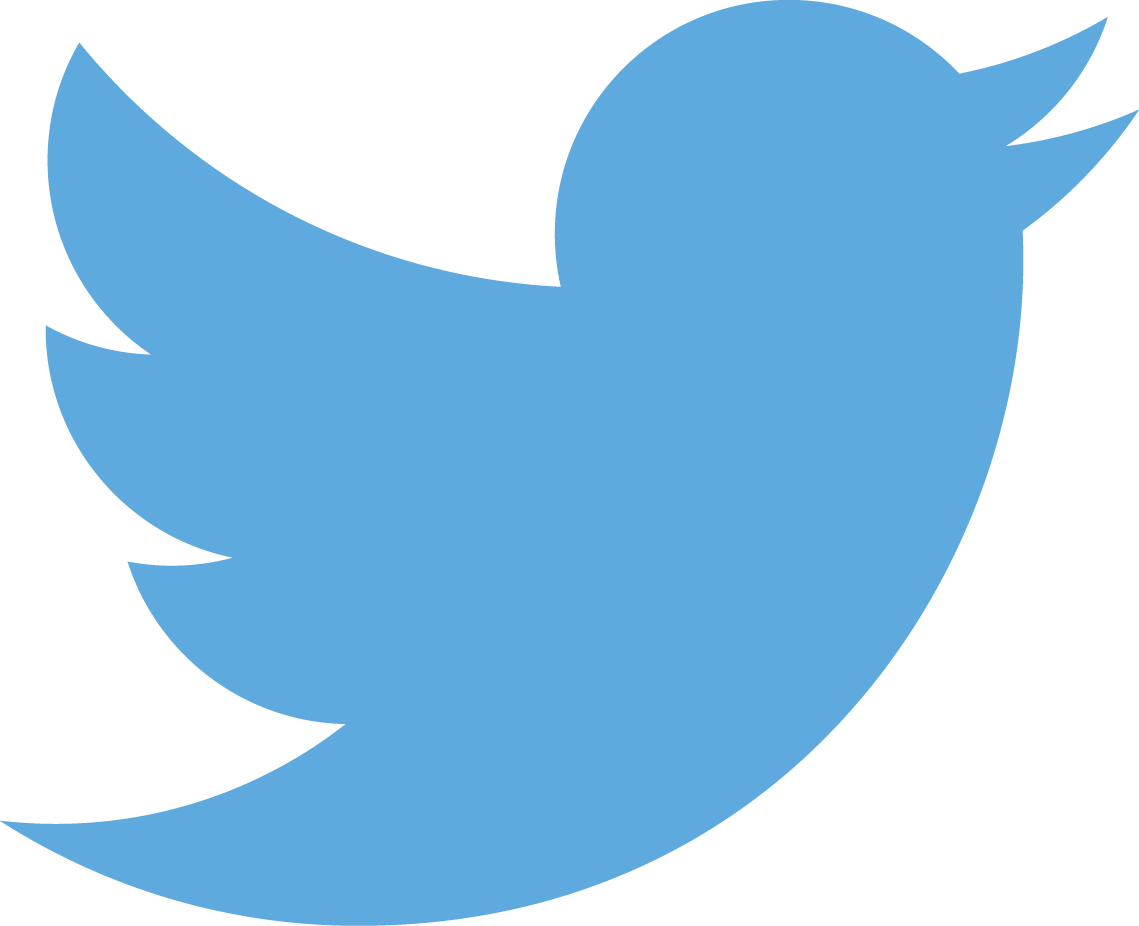 Unpopular social media
In a recent client meeting, the social media agency reported in tones of breathless excitement – how hits, posts and tweets were soaring. Not only that, the rate of soar was itself soaring.
Bearing in mind that I'm a miserable curmudgeon, the agency presenter – an enthusiastic, personable West Coaster – really had me interested. Gee, my client had spent $100,000 on social media and seeing BIG RESULTS in just THREE MONTHS.
The campaign counted, measured and monitored every click, channel and hit. WOW!
Er…..although every indicator was rocketing upwards, the only number that mattered – leads – was staying Oh So Low. The three-month campaign produced no leads. None. Zero. Zip.
I pointed out that giving the money to the homeless would have been at least as effective – possibly more so with a bit of PR.
Not a popular remark.
If you'd like to hear more naughty stories, mail me toby.chapman-dawe@strand-uk.com