Strand helps enterprise technology companies publish great customer success stories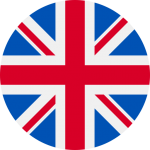 Call UK
020 3882 0321
+44 20 3882 0321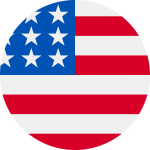 Call USA
(346) 249 3754
+1 (346) 249 3754
Measurable business benefits
A great customer case study, written by Strand, acts as a powerful testimonial, proving the business value of investing in your company's technology. Strand offers a complete service, from one-off case studies through to end-to-end programme management. See Testimonials
Mail Strand to learn more
Accelerate your case study programmes
Strand has extensive experience of running major case study and success programmes for global enterprise technology companies. Combining expert interviewing and writing skills with a focus on achieving results, Strand can help you reach and convert prospective customers faster.
Mail Strand to learn more
Global reach, multiple languages
Strand offers global coverage from its UK base, taking advantage of London's position midway between Silicon Valley and Shanghai. And with 11 languages spoken in-house, we can help you understand and communicate with global customers and prospects.
Find out more
Join our events
Breakfast with Strand
Strand Conferences
Customers as Advocates
The Customer Catalyst
Our team
Focused solely on enterprise technology, the Strand team has deep knowledge of IT solutions across software, hardware and services. Equally, interviews with thousands of C-Level execs have given us a strong understanding of the challenges your customers and prospects face. The combination enables Strand writers to articulate the key reasons for companies to invest your solutions.
Specialist copywriting
Whether picking the brains of your technical experts for a white paper or interviewing the CIO of your top customer for a case study, Strand writers listen, raise intelligent questions and understand technical answers. We then translate our findings into clear, compelling business benefits in the authentic voice of your customer.
Read Testimonials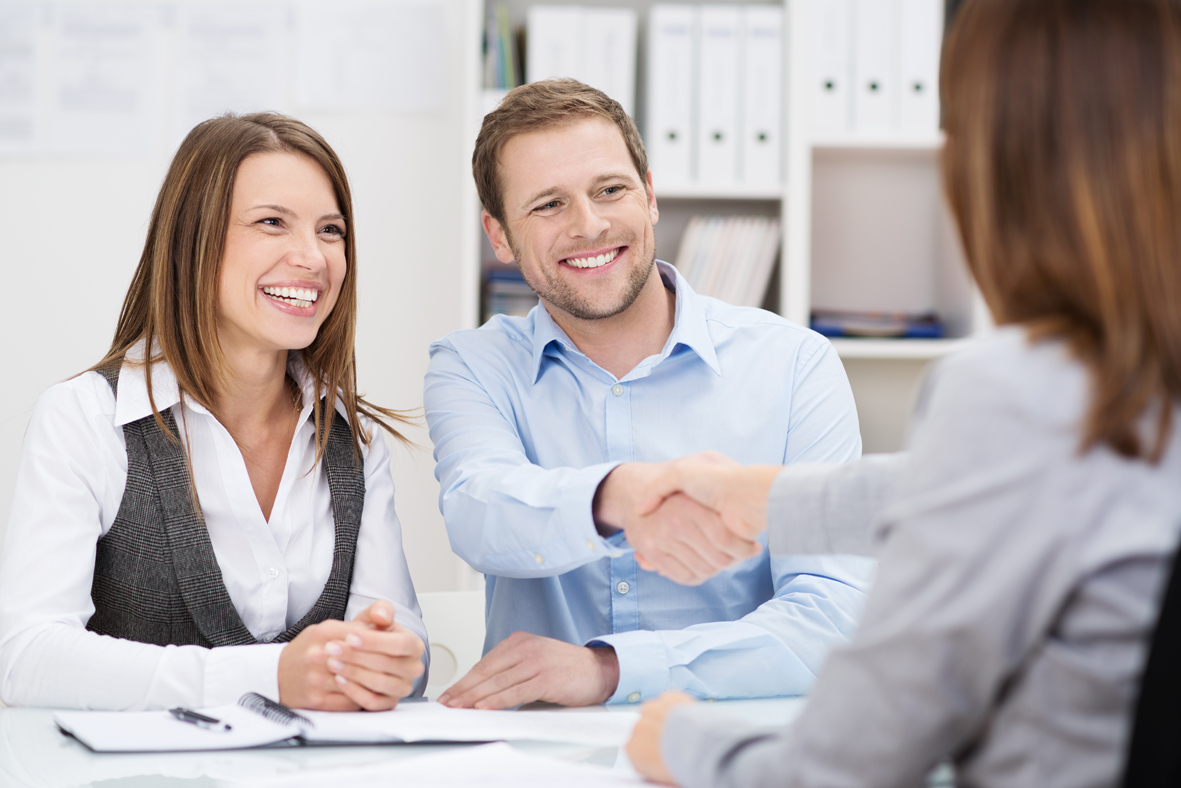 Strand Specialist Services
Copywriting focused on enterprise technology
If you sell enterprise technology solutions, consulting, software or hardware solutions, Strand can help you with:
Clear, concise, compelling written and video customer case studies | Solution, product and technical brochures | White papers and thought leadership papers | Infographics, animations and social