Editorial and copywriting services:
clear, concise, and compelling
case studies, white papers, solution briefs
– plus PR, magazine articles, and more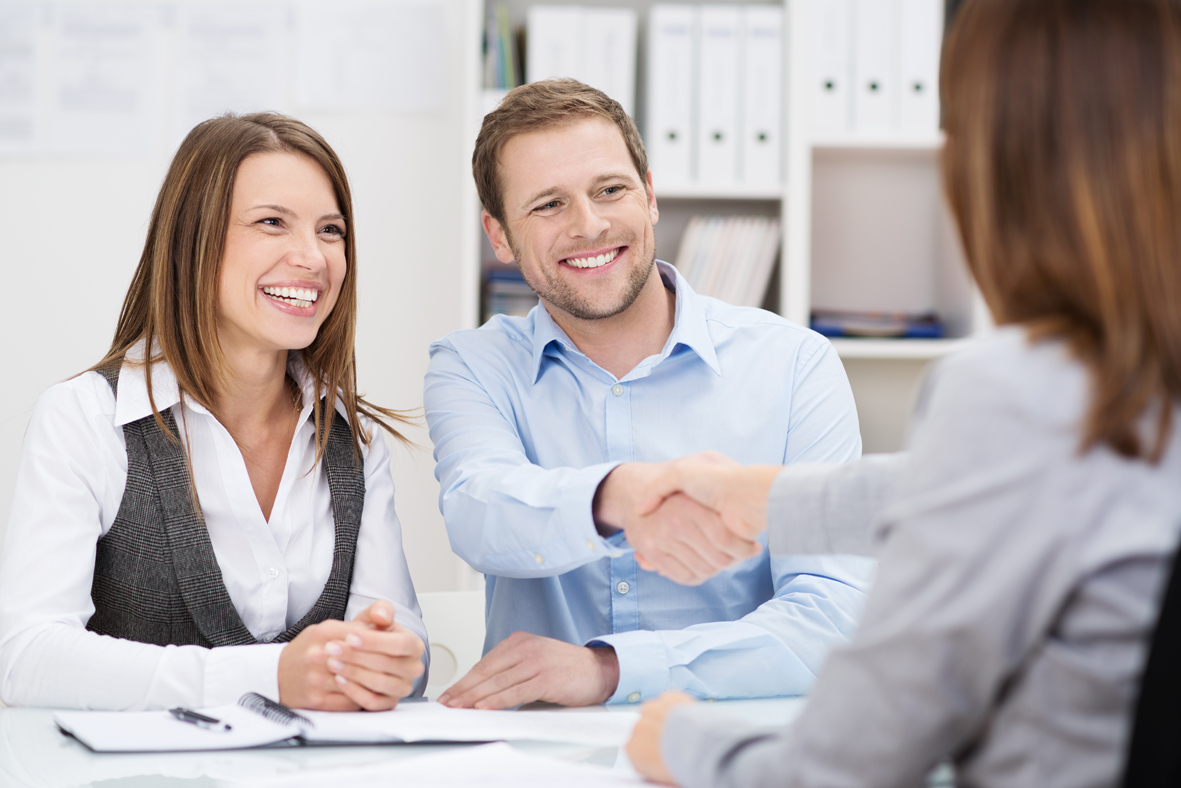 Strand writes customer case studies (also known as success stories), white papers, blog posts, email nurture cadences, and much more. Strand creates storyboards, preps questions, guides customers, and steers conversations, all designed to communicate the business benefits of sophisticated technologies. With language capabilities, global coverage, and a highly experienced in-house team, Strand offers the complete editorial and PR service.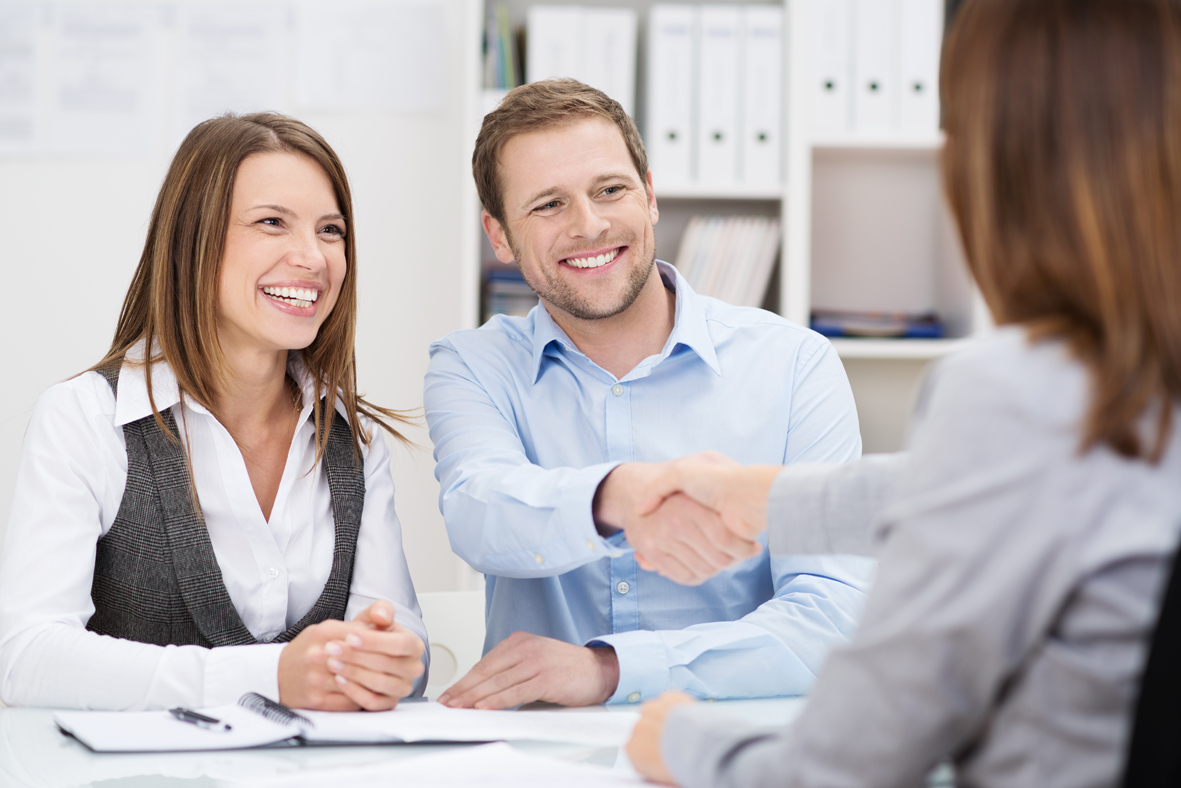 For enterprise technology companies seeking to expand their global reach, Strand offers comprehensive editorial and copywriting services:
Use customers to tell their stories about business success
Write clear, concise, compelling white papers, blog posts, and magazine articles
Create effective storylines for video and social campaign materials
Write gripping press releases, awards entries, email campaigns and more
Strand specialises in communicating the business benefits of enterprise technology.
Step 1
Stride takes the brief, creates an original storyline
Step 2
Stride handles the complete review process
Step 3
Strand manages customer approval and sign-off
Step 4
Strand creates versions for global promotion