Interview with author Daniel Bausor on The Strand Review of Books
Ten insightful minutes from an engergetic, enthusiastic and expert practitioner: Daniel Bausor comments on his book The Customer Catalyst, and how market power has shifted forever from seller to buyer. Really ground-breaking stuff!
Daniel is an enthusiastic advocate of the change in B2B and B2C relationships, and an excellent, highly engaging speaker, too.
Buy the book: https://www.amazon.co.uk/Customer-Catalyst-Sustainable-Business-Economy/dp/1119575087/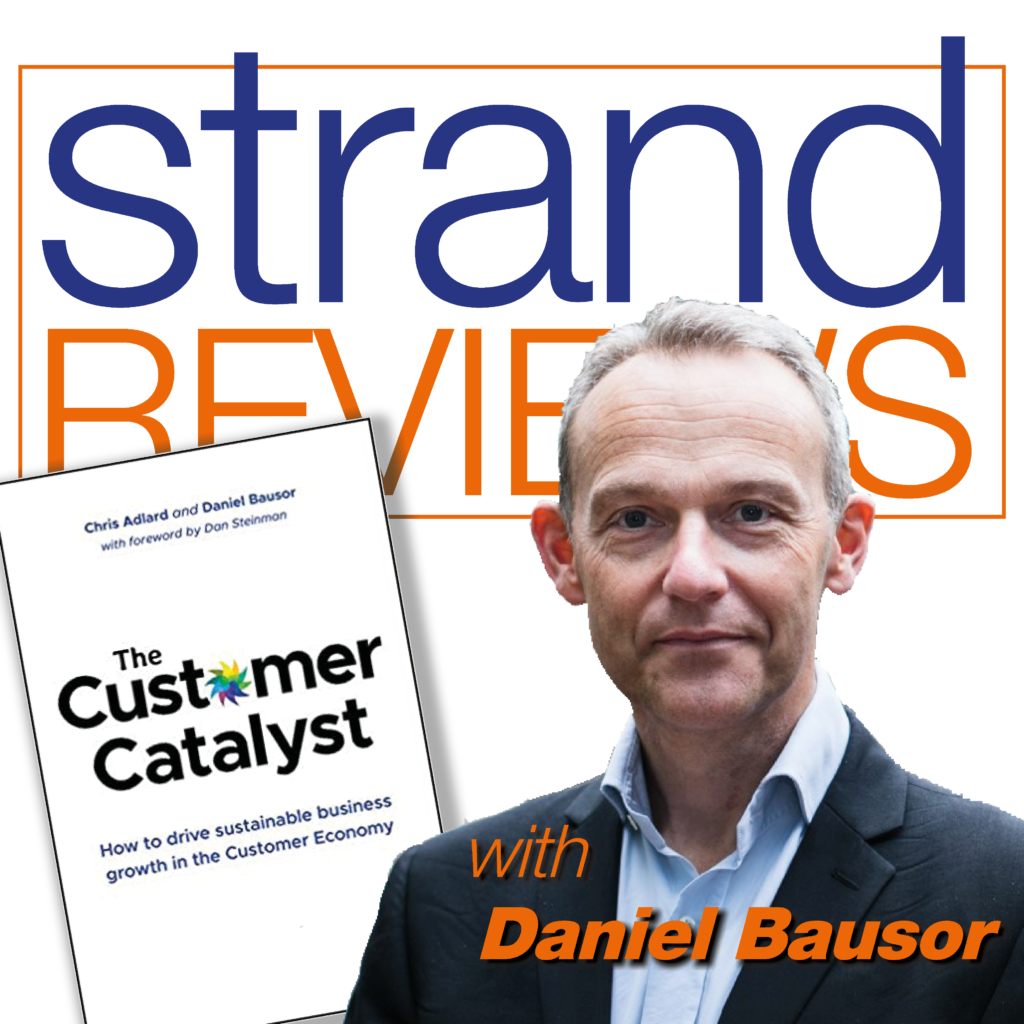 The Strand Review of Books
https://podcasts.apple.com/us/podcast/the-strand-review-of-books/id1710370430
https://shows.acast.com/6426bd9a0cfcac00117aa9d0
https://music.amazon.co.uk/podcasts/4ab39ceb-cd36-4845-b255-d0d0bcc9a1bf/the-strand-review-of-books
https://www.deezer.com/show/6006717
https://open.spotify.com/show/1O2xAyTBCQvkyhTRS2WuBT
https://strand-uk.com/strand-reviews/